23/12/2018
La belle année 2018
Le doublé sublime Pentagon Papers et Ready Player One, Steven Spielberg... rien à ajouter.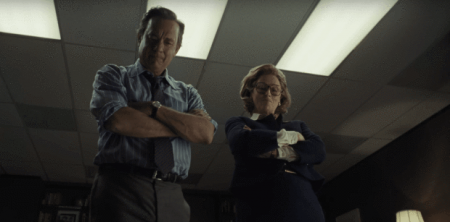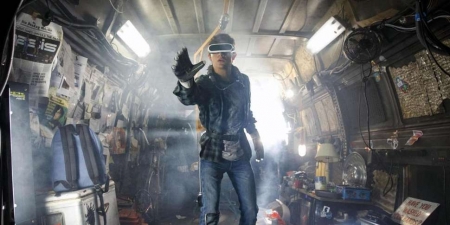 Dix raisons majeures de se réjouir en salles : Amanda de Mikhaël Hers, Manbiki kazoku (Une Affaire de famille) de Hirokazu Kore-Eda, Cold War de Pawel Pawlikowski, Leto de Kirill Serebrennikov, Mademoiselle de Joncquières d'Emmanuel Mouret, Burning de Lee Chang-dong, Bécassine ! de Denis Podalydès, Three Billboards : Three Billboards Outside Ebbing, Missouri (Les Panneaux de la vengeance) de Martin McDonagh (je l'ai pris en retard), Cassandro the exotico ! de Marie Losier et Paroles de Boxeurs de Christophe Camoirano.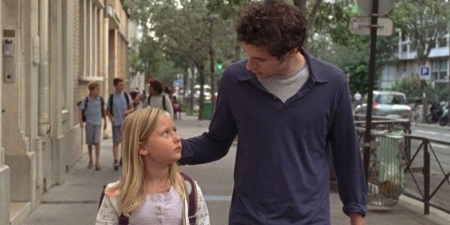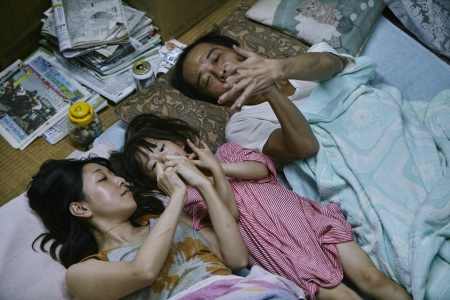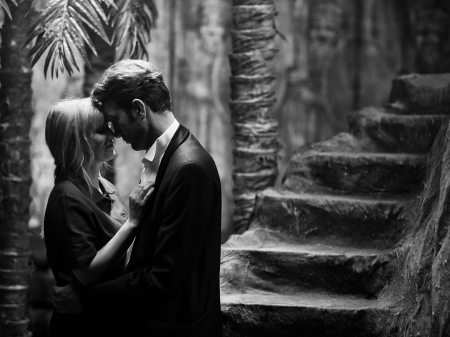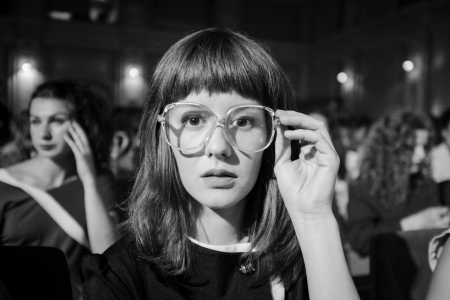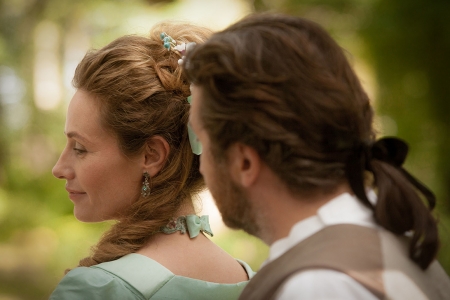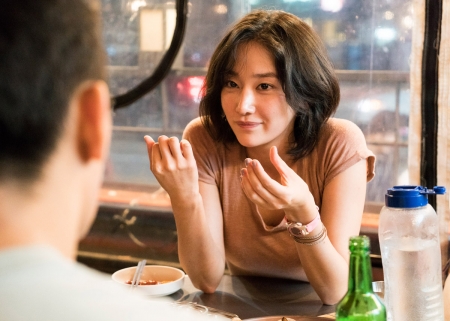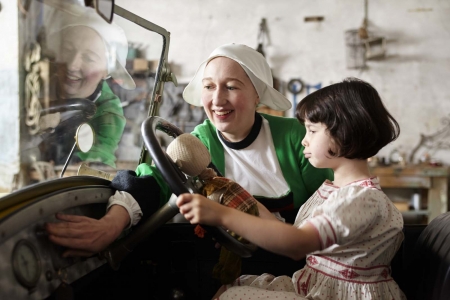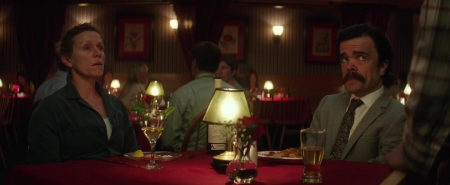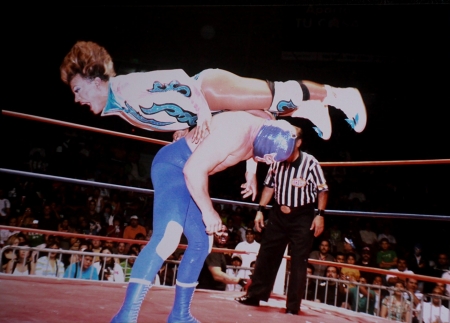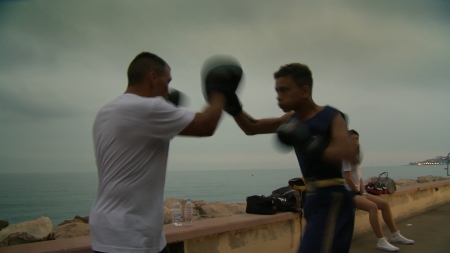 Plaisir pas coupable, Ant Man and the Wasp (Ant-man et la guêpe) de Peyton Reed avec la grande joie de revoir Michelle Pfeiffer.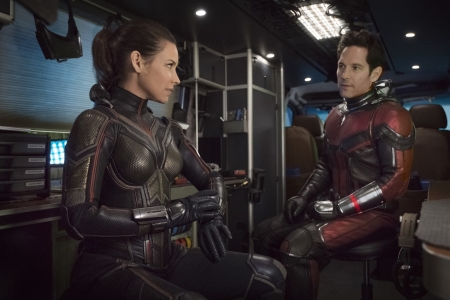 Et puis quand même Un couteau dans le cœur de Yann Gonzalez et le peu aimable mais fascinant The House That Jack Built de LVT.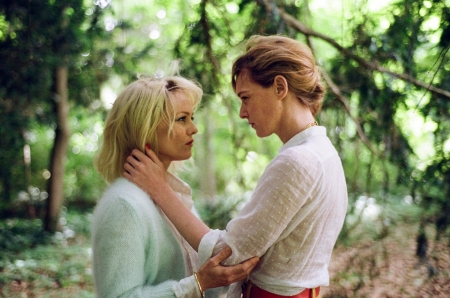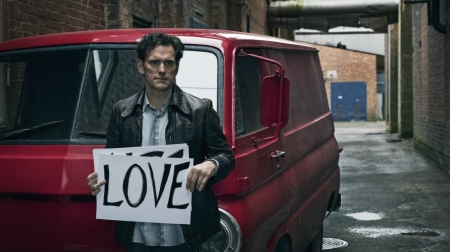 Photographies (de haut en bas) : © Warner Bros. / Universal Pictures International France / Nord-Ouest Films / Le Pacte / Neue Visionen Filmverleih / Hype Film Kinovista / Pascal Chantier / Diaphana Distribution / Anne-Françoise Brillot / Blueprint Pictures / Marie Losier / Girelle Production / Marvel Studios / Memento Films Distribution / Concorde Filmverleih GmbH-Zentropa-Christian Geisnaes.
13:20 Publié dans Blog, Cinéma | Lien permanent | Commentaires (10) | Tags : mikhael hers, hirokazu kore-eda, pawel pawlikowski, kirill serebrennikov, emmanuel mouret, lee chang-dong, marie losier, christophe camoirano, martin mcdonagh, peyton reed, steven spielberg, lars von trier, yann gonzalez, denis podalydès |
del.icio.us |
Facebook | |

Imprimer | |